I am a retired Active Duty Army Chaplain and a retired Diocesan Catholic Priest. I help out in local parishes and hospitals whenever I can, which is fairly often.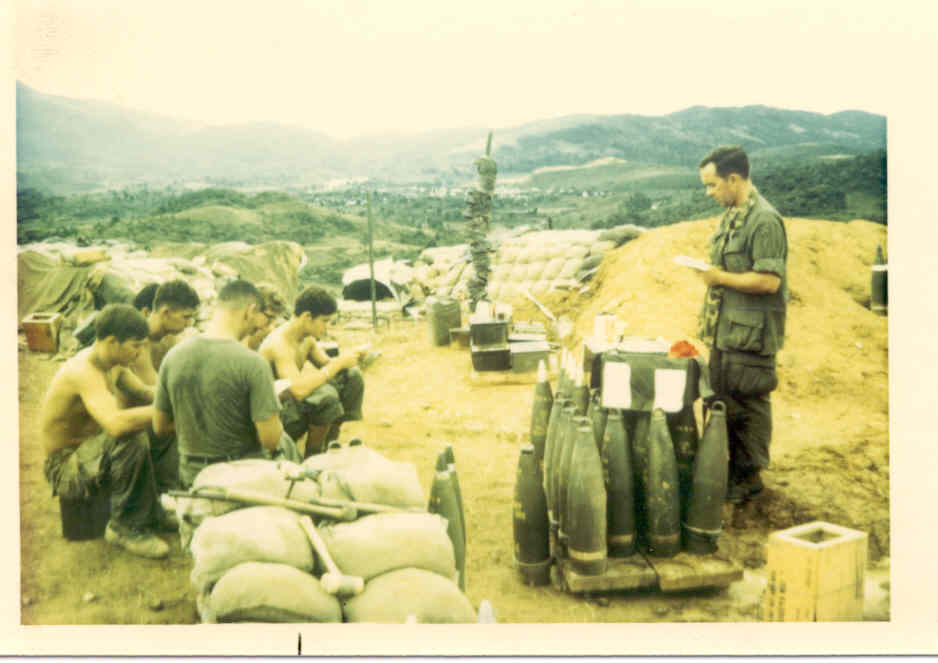 I see this page as a discipline for me, to do some thinking, reflect on life as I have known it, prepare for the next stage of my life, and maybe express some developing thoughts. I am enjoying my position as "independent". I seem to think out loud. I sense a connection between my prayer life and my rapidly developing ideas stream. These days I am looking back over my 46+ years as a priest, most of which were spent in the US Army and foreign service. As often happens when someone retires from military service, thoughts and memories of combat experiences are surfacing, and not pleasantly. What did it all mean then and what does it mean now. Maybe I can figure it out. Maybe I can't.
Books I am currently reading:
Hans Kung, "Can the Church Be Saved?"

"Why the Catholic Church Must Change: A Necessary Conversation", Margaret Nutting Ralph
"Theology of Fear", Fr Emmet Coyne. How the church operates.
"Meeting Jesus Again for the First Time", Borg, Marcus. The historical pre-Easter Jesus and the post-Easter Jesus (whom other writers have referred to as the Christ of faith), or the Jesus revealed by scholarship and the Jesus of Christian tradition are brought together as Borg articulates his own struggle from doubt to faith. His struggle is grounded in contemporary scholarship, personal experience, and "an understanding of the Christian life as a relationship to the Spirit of God–a relationship that involves one in a journey of transformation.
"Saving Jesus from the Church: How to Stop Worshiping Christ and Start Following Jesus", by Robin R. Meyers. A recovery of true Christianity emphasizes compassion over condemnation, blessing over sin, and equity over individual prosperity.
Recently read:
"Field of Compassion: How the New Cosmology Is Transforming Spiritual Life", by Judy Cannato.
"Repair My House: Becoming a 'Kingdom' Catholic", by Michael Crosby.